That's right we are we are having a fundraiser with Classic Accessories.  They have donated a Cumberland Float Tube for us to giveaway in a fundraiser to raise money for our forum.  The money raised will go to upgrading the magazine, Forum T-shirts and Stickers, and general maintenance of our site.  
To be eligible for an opportunity to win the Cumberland, you will donate
$10
to receive 1 opportunity spot in the final drawing which will be held on
July 24th
.  The drawing will be recorded on video and posted on youtube to be view there an here on the 24th at 8 pm.   
To better explain for each
$10
you donate you will receive one opportunity spot in the final drawing on
July 24th
.  The winner will get the Classic Accessories Cumberland Float Tube which new and in an unopened box.   Any other question please feel free to contact me Jeff by e-mail (
jeffcpr@hotmail.com
) or message me here on the forum.  Good luck and please pass on the word.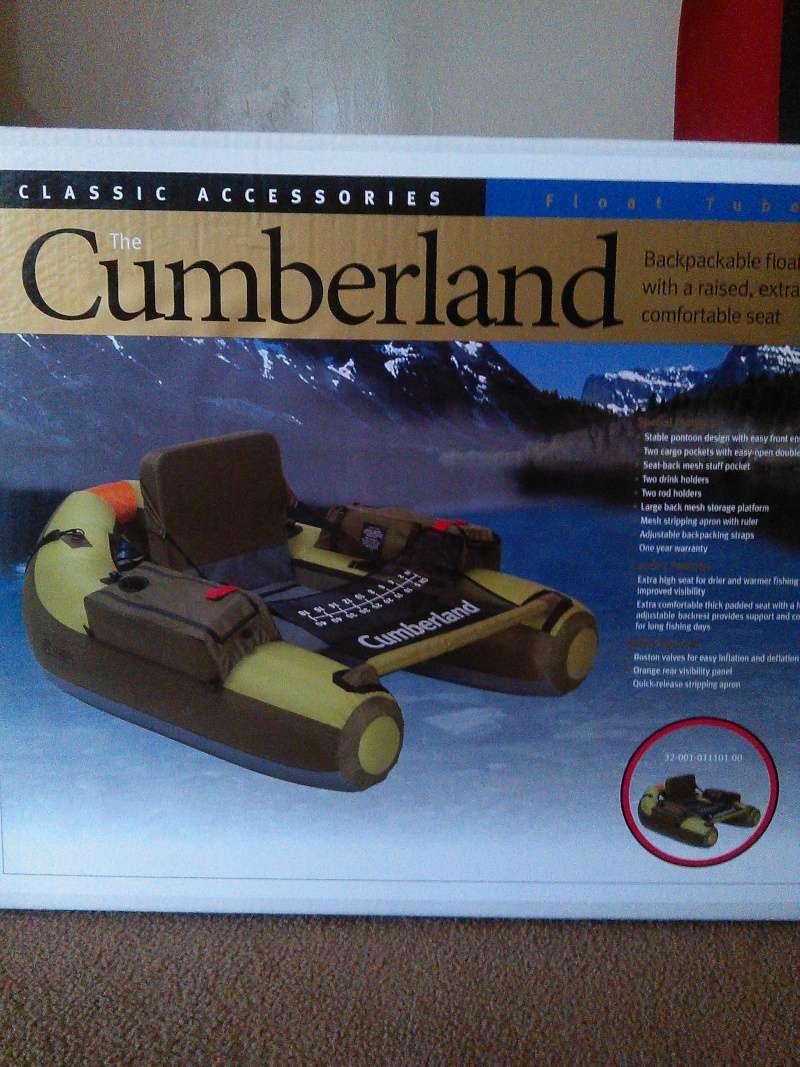 Last edited by jeffcpr on Tue Jul 07, 2015 3:39 pm; edited 1 time in total