The CastMate I won here doesn't really fit my needs right now, for me it is how I store the tube. I thought I would offer it here for trade or sale. This comes with all the straps and hardware and two rod holders, one short and one long. It has never been used, just test fitted and adjusted. The CastMate has the ability to add fish finders, Go Pro cameras, and other attachments. Below is a link to their site.
[You must be registered and logged in to see this link.]
Here it is on my Cumberland.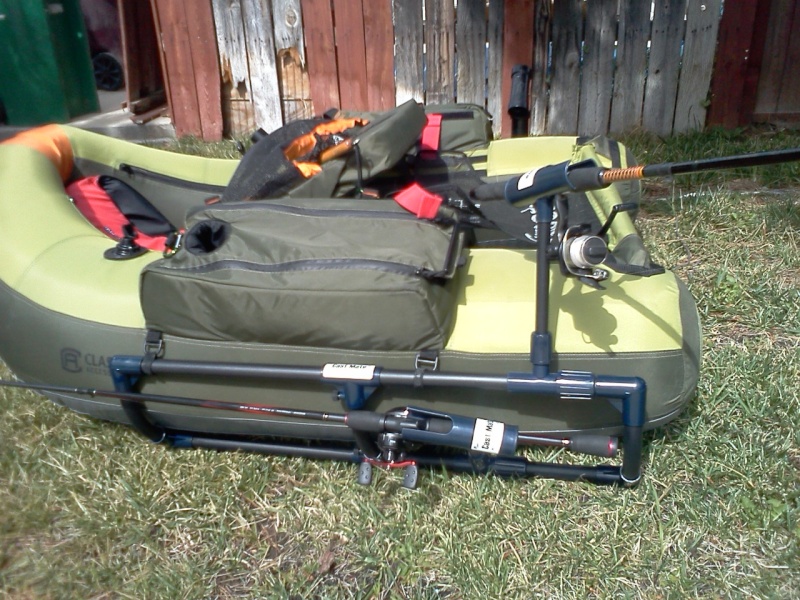 $65 or trade for fishing tackle. I'd really like a digital camera to take on the tube if someone has that. I am pretty well set up on rods and reels, but am open to listen to any trades.